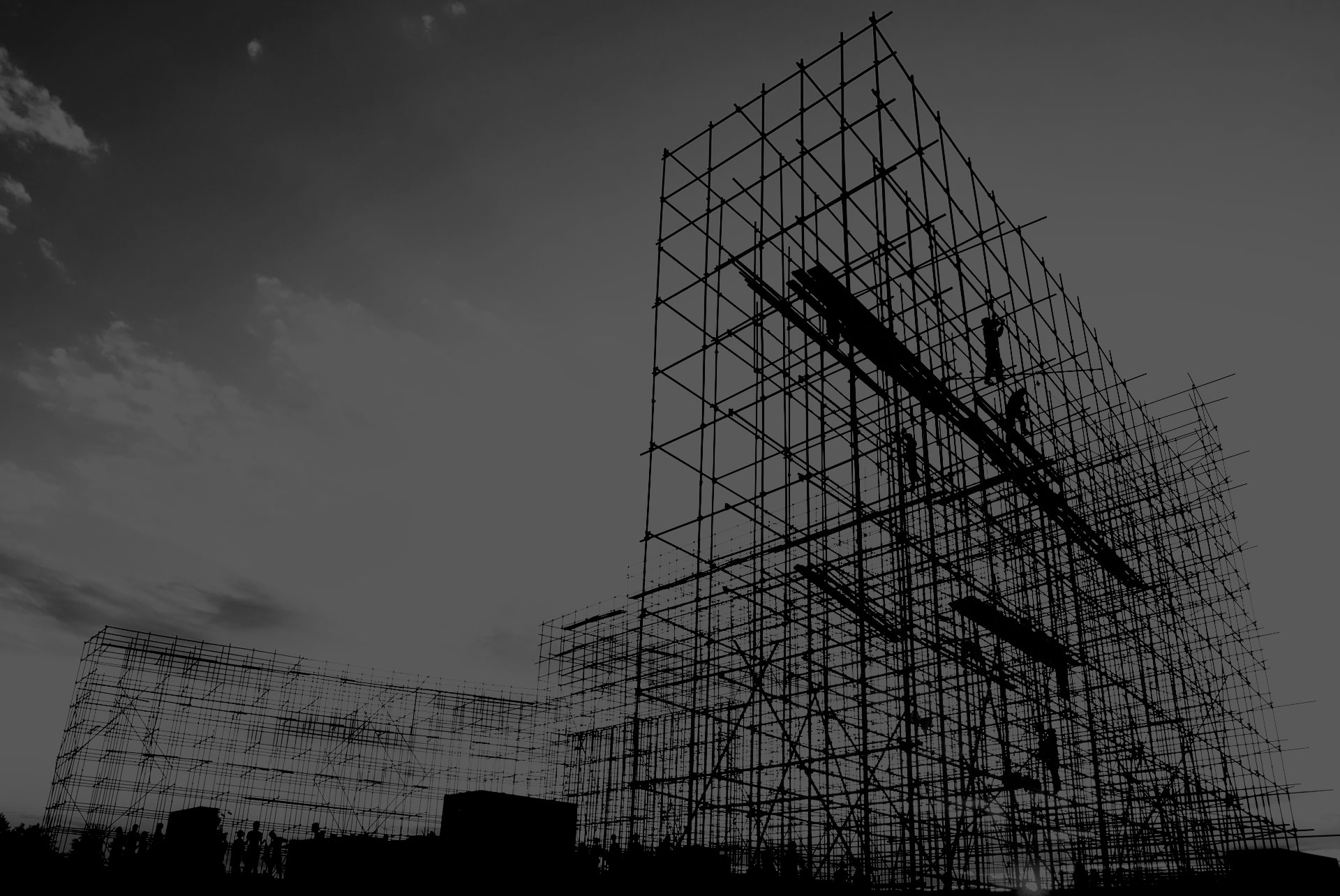 We have a wide selection of scaffolding, shoring, swing stage, trash chutes and bleachers for rent and sale. Engineering, assembly and delivery available statewide. Phoenix Scaffolding is "Your high reach specialist"
---
1
Which Scaffolding Material & Type Is Best?
At Phoenix Scaffolding, we offer a wide variety of steel or aluminium poles and wooden boards. These are reliable, strong, and sturdy, and they are resistant to most forms of potential damage. Scaffolding type is determined by the jobs requirements, we offer: Single scaffolding, Double scaffolding, Cantilever scaffolding, Suspended scaffolding, Systems Scaffolding, Trestle scaffolding and more... If you do have special requirements, then it may be necessary to rent speciality scaffolding, please call for more details.
2
Can Scaffolding Be Used On Uneven Ground?
In most cases, uneven ground does not cause a problem for the deployment of scaffolding. Systems are designed using precise measurements that ensure the top of the scaffolding unit and the surfaces on which people stand or place their equipment are completely level and safe. Pole lengths can vary, and special scaffolding designs can be made that will help to ensure that this is the case for your construction project.
3
What Type Of Scaffolding Design Will I Need?
There are a number of different types of scaffolding and modular components which require planning before use. A basic scaffolding tower, and some other standard designs, require nothing more than the prerequisite safety inspections before they can be used, but more complex designs and structures must be accompanied by a scaffolding design before they are considered suitable for use. The type of scaffolding design plan you need will depend entirely on its intended application.
4
Can Scaffolding Be Moved Once Erected?
Standard scaffolding units cannot and should not be moved. However, if you do require a single scaffolding tower, but will need it in more than one location, then mobile or systems scaffolding constructs are available. These will have castor wheels so that you can move them back and forth to any location as and when required. These can prove very beneficial and functional in certain circumstances.
Ready to Rent Equipment from Phoenix Scaffolding?
---
Remember, when renting with Phoenix Scaffolding there is:
| | |
| --- | --- |
| No Minimum Rental Dollar Amount | Almost Everythings In Stock and Ready for Pick-up or Delivery |
| Statewide Estimating and Installation | Engineering Services Available on Request |
---
Easy Scheduling
Our scaffolding can be delivered with 48 hour notice.
Rain or Shine Delivery
Phoenix Scaffolding is always on the job, no excuses.
---
Rent by Day or Week
Flexible and affordable options for every project, call today!
Excellent Support
We are available to help Monday - Friday, 6am to 5pm.