Frame Scaffolding
We offer a wide variety of frame scaffolding products in both Snap-on and Fliplock styles. For more information about sizing and design, please visit our rental page.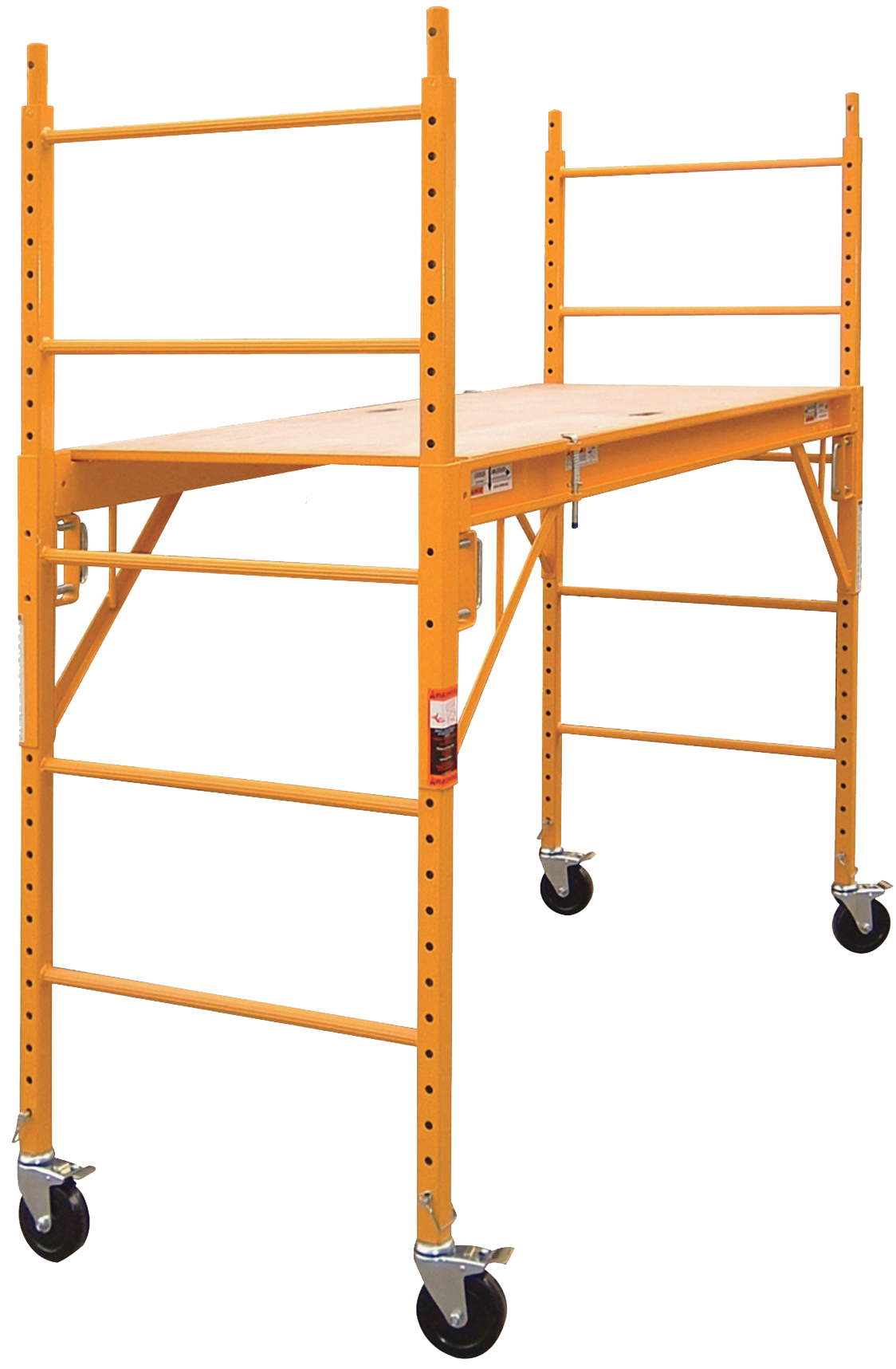 Utility Scaffold
When a smaller unit is required, such as a project indoors, we have an adjustable 6 foot, steel rolling tower available. The benefits of these smaller units include but aren't limited to: its compact size at only 29 inches wide, easy assembly, and removable parts for easy storage/transportation. Our utility scaffold units are highly customizable, with height adjustments every 2 inches, and an optional, fully-enclosed guardrail system.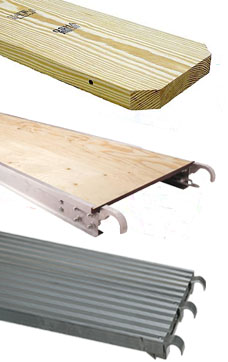 Scaffold Planks
We have several types of planks available for purchase: Southern Yellow Pine (rodded & clipped), Aluminum Hook Plank with Plywood Top, and All Aluminum Hook Planks. For more information about available sizes, please refer to Scaffold Planks on our rental page.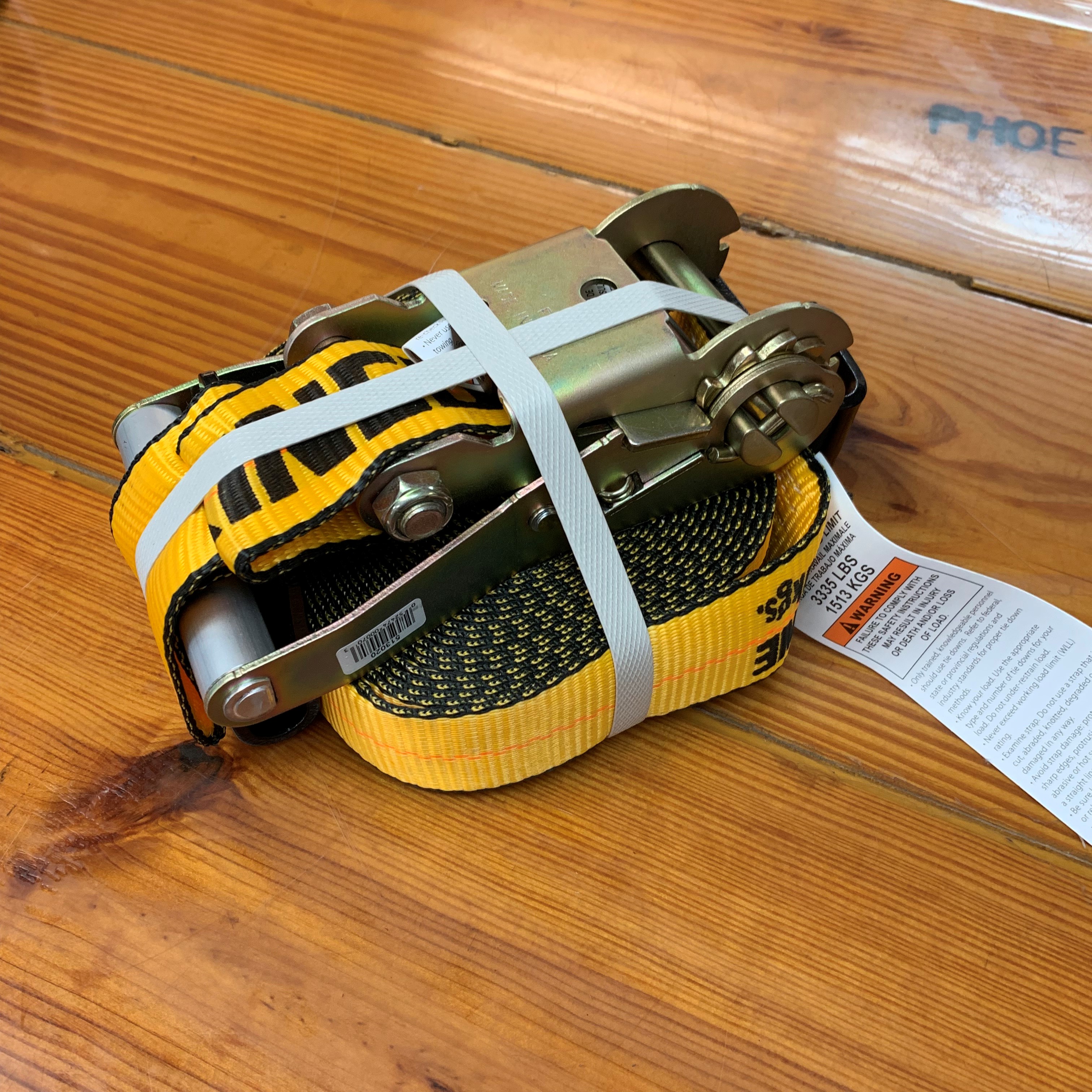 Ratchet Straps
We offer 30' x 2" ratcheting straps for tying down material, allowing safe transport to and from jobs.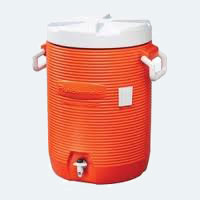 Drinking Water Jugs
We have 5 & 10 gallon water jugs, disposable drinking cups and drinking cup holders available.

Our water dispensers have large-button spigots that are easy to use for both gloved and smaller hands, reinforced comfort-grip handles, pressure fit lids that won't trap dirt, and loops on the lid allowing it to be secured to the handles. Ultra thermal insulation is designed to store cold beverages only.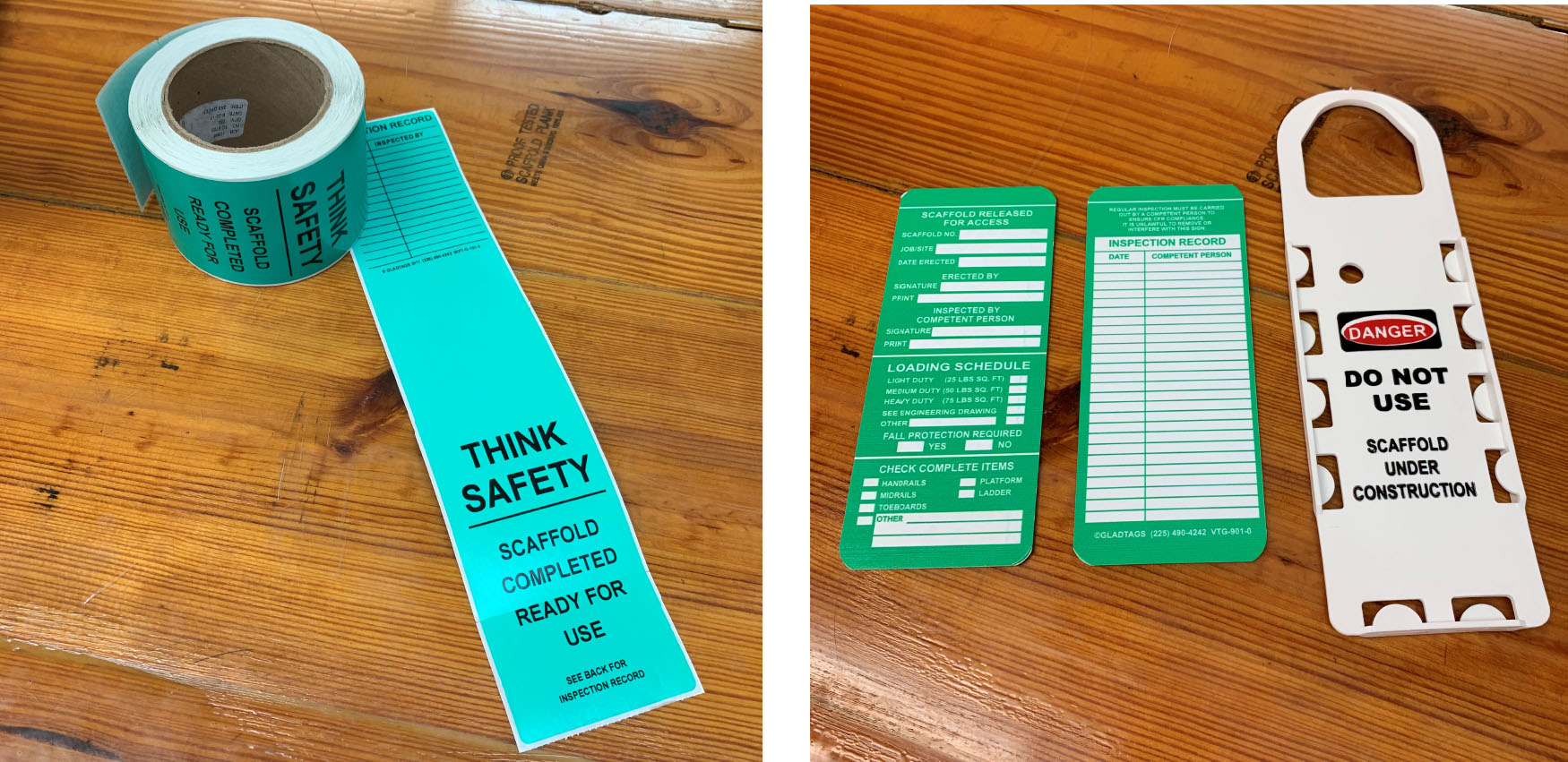 Job Site Safety Products
Phoenix Scaffolding has all the safety equipment and protective products your company needs for a safe jobsite.

Safety & Identification Tags, Eye Protection, Face Protection, Fire Protection, Hearing Protection, Respiratory Protection, Traffic Safety Cones, Signs, Caution Tape and more!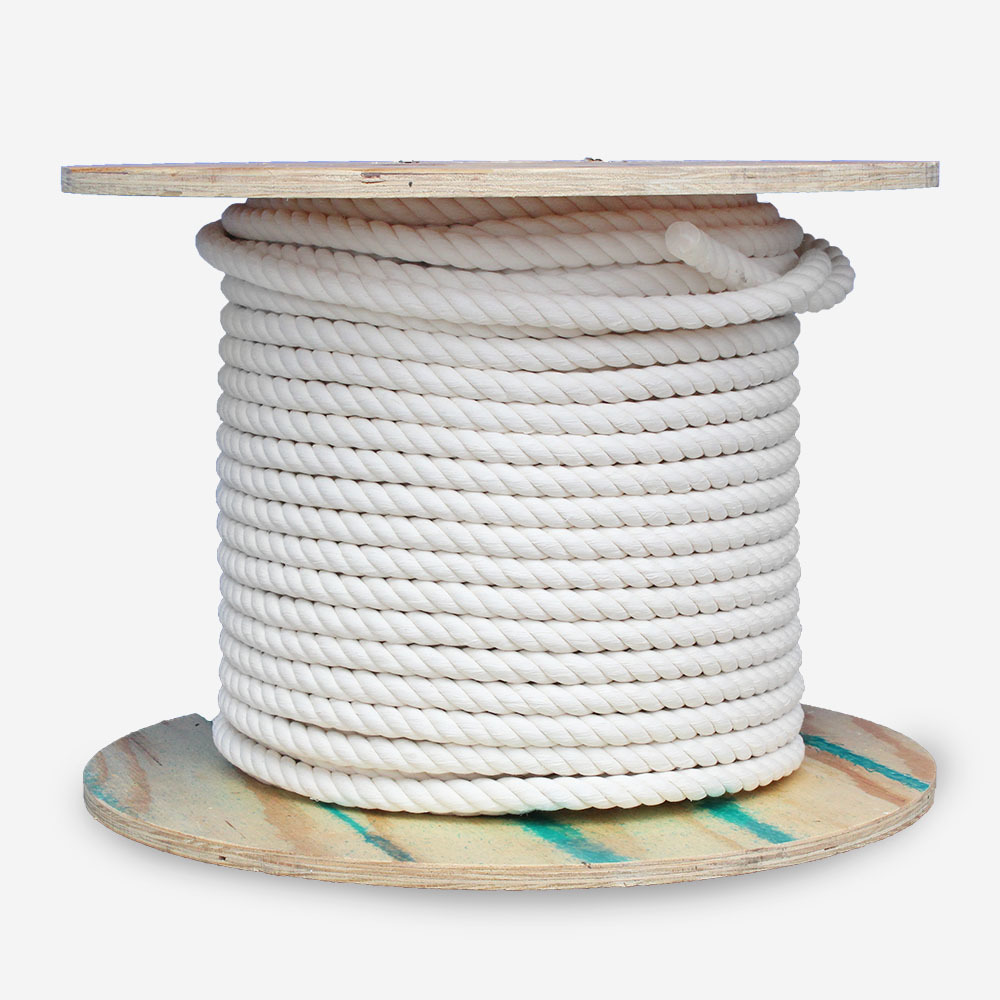 Rope & Hooks
Phoenix Scaffolding's wide array of ropes & vertical lifelines is sufficient for any professional contracting or job site project.

We have rope in nylon, polypropylene, manilla and kevlar in a variety of diameters with included snap hooks and rings.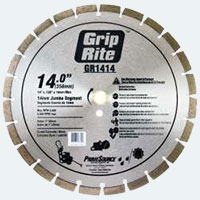 Blades
Phoenix Scaffolding carries an assortment of both high and low speed, diamond blades and segmented blades for all all uses including: concrete block, hard brick, paver, reinforced concrete, refractory material, soft stone & sand stone, wood, marble, granite, steel and more...

Call today and have one of our specialists help you select the right blades for your project.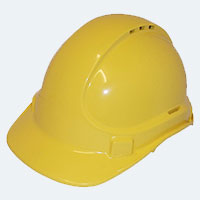 Hard Hats
Around construction sites, hard hats are the best way to protect yourself from permanent, life-changing injuries or death. It's important, that workers understand the various types of hard hats, how to care for hard hats, and requirements of wearing hard hats on the job.

We provide Type I and Type II OSHA complaint hard hats meeting the latest ANSI Z89.1 standards in General (Class G), Electrical (Class E) and Conductive (Class C) classes.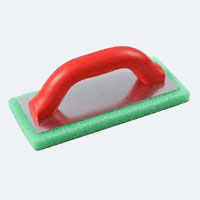 Floats
Our concrete floats are available in a wide variety of styles, sizes and with many handle options.

Some of those options include: Beveled Floats, Round Floats, Square Floats, Magnesium Floats, Wood Floats, Bull Floats, Broom Floats, Hand Edgers / Groomers, Step Tools and more!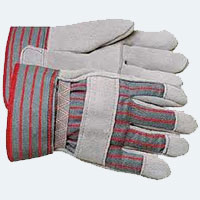 Gloves
Designed for harsh applications and rough materials, the goves we carry are the strongest and longest lasting in the industry. Knuckles padded with perforated neoprene, breathable stretch materials add to comfort and one hand strap adjustment are just some of the features you will find on gloves we sell.

Sizes small, medium and large are available.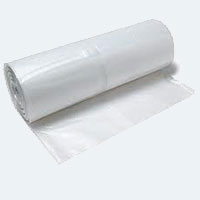 Polyethylene Sheething & Tape
We only sell the highest quality Polyethylene Sheething & Tape products.

Many tapes and types of adhesives age over time, and basically deteriorate. The tapes we use are high performance tapes that have been tested and used in these applications for decades.
Shovels, Rakes & More
Our high quality and necessary job site tools include: shovels, brooms, rakes, scrapers, masonry tools, concrete tools, mixing tools and more.

We have tools in all shapes, sizes, and materials including wood, aluminum and fiberglass.